Welcome!
The Shuwakan Dojo
A school to study Yoshinkai Aikido
Our school, located in Indianapolis, offers the community a study well-suited for personal growth, self-defense, and physical fitness: the non-competitive Japanese martial art of Aikido. The club began in 1987 and is both the first and longest operating school of Aikido in Indianapolis.
In Aikido, students practice redirecting an attacker's energy in a way that redirects the force and aggression of an attacker, with the intended outcome of doing no damage. There is no fighting in Aikido – it is for civilian self-defense. There are no competitions or tournaments – it is cooperative and practiced with a partner. Aikido is accessible to most ages.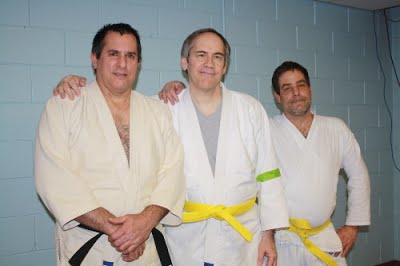 Our Senior Instructors are 6th- and 5th-degree Black Belts and certified instructors in Yoshinkai Aikido.  Our most senior instructors are both 6th Dans and have taught for more than 45 years. Dr. Evelyn Dysarz, our Dojo's Senior Aikidoka is the highest-ranked female in the United States in our style.  All of the instructors also have black belts in Seitei Jodo, through the All Japan Kendo Federation.
The goal of the Shuwakan is "Kaizen" – daily incremental progress related to personal growth, fitness and self-defense. Our dojo's name – Shuwakan – was personally selected for us by the founder of Yoshinkai Aikido, Gozo Shioda. It roughly translates as, "The Place for the Development of a Peaceful Spirit". For decades we have attempted to embody those words.
Three Japanese kangi characters combine to create the word Aikido: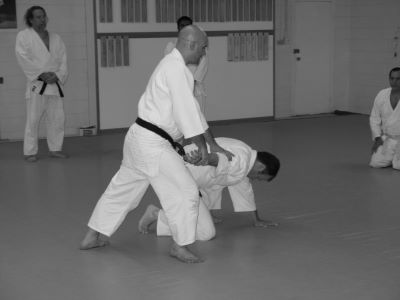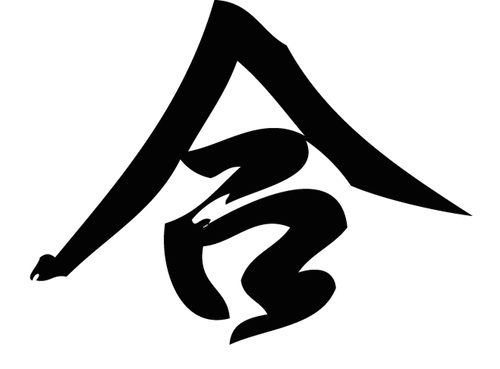 "Ai" means to blend with.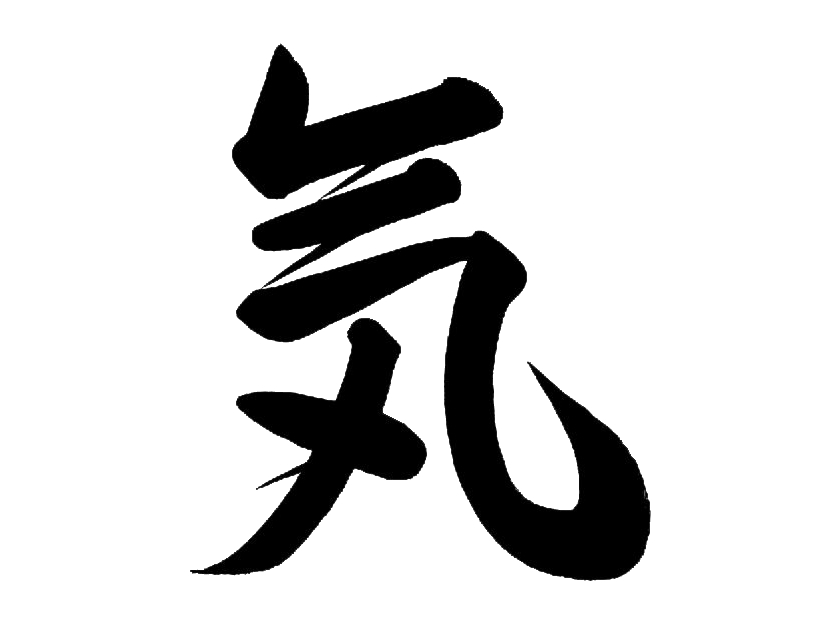 "Ki" refers to the life energy that animates and binds together all living creatures.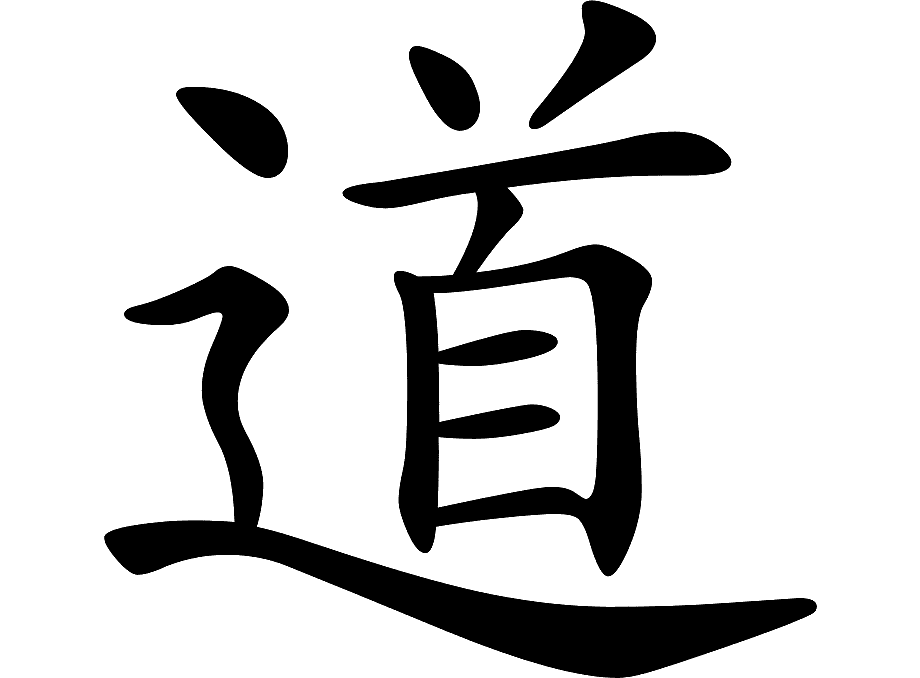 "Do" is the path or the way.
The path of Aikido is never ending, and fascinating, as we strive to see reality clearly and respond appropriately with goodwill. We support each other in this endeavor. We recognize that each learner is traveling along a path of lifelong study. Competition and aggression have no place in our endeavors. "Aiki" concepts are cooperative practices in which all participants gain.
AikiConcepts, Inc is a 501(c)3, educational organization that complies with applicable Federal civil rights laws and does not discriminate on the basis of race, color, national origin, age, disability, or sex (including pregnancy, sexual orientation, and gender identity).